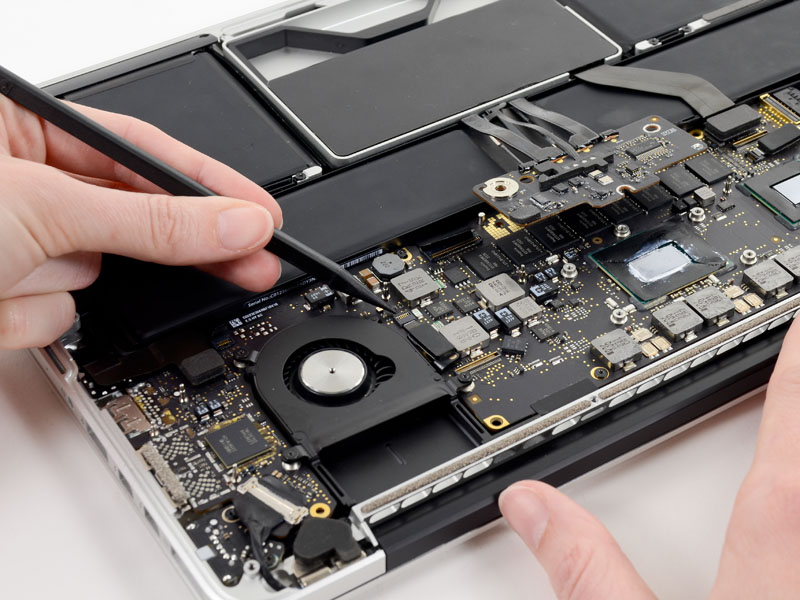 We can fix any problem with your Apple Macbook Pro, Airbook or any Apple item
If your Apple Computer (Mac, Macintosh, Macbook, Macbook Air, Mac Mini or iMac) is slow, not responsive, not starting or is not behaving or performing as it once we may be able to fix that problem. We can help! We offer the lowest prices and one heck of a turn around time. We use Authentic parts and can repair anything from liquid damage to a basic cleanup.
We offer Screen & Glass Replacements for all MacBook Pros including the Macbook Pro with Retina Display Repair Service at a fraction of the cost of our competition. With the friendliest service in town!
Please feel free to call us for a NO COST, No Obligation diagnosis and free consultation.
Call (619) 806 2876
Or visit our store @ 1120 3rd Ave #4 Chula Vista, CA 91911
[auction-nudge tool="listings"]